welcome
Winemaking Philosophy
After the harvest, the grapes are taken into a winery and prepared for primary ferment. At this stage red wine making diverges from white wine making. Red wine is made from the must of red or black grapes and fermentation occurs with the grape skins, giving color.
photos
from the gallery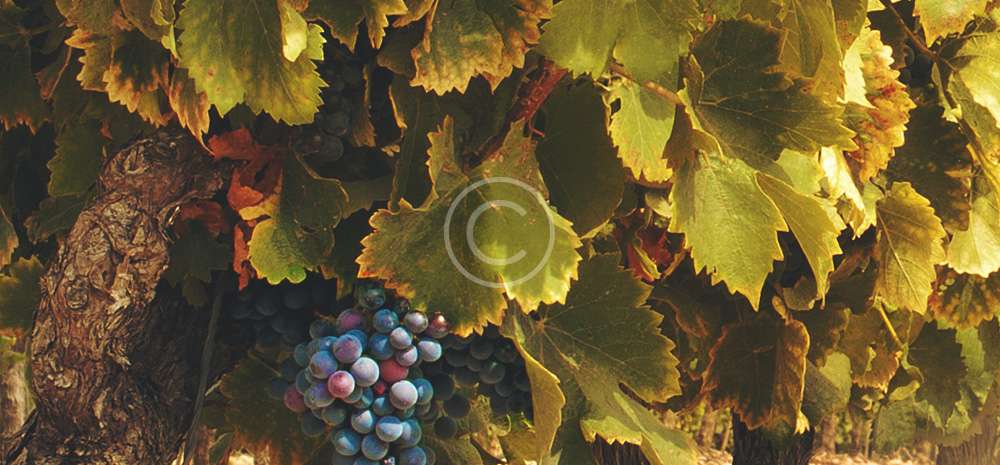 A license farm winery produce wines on site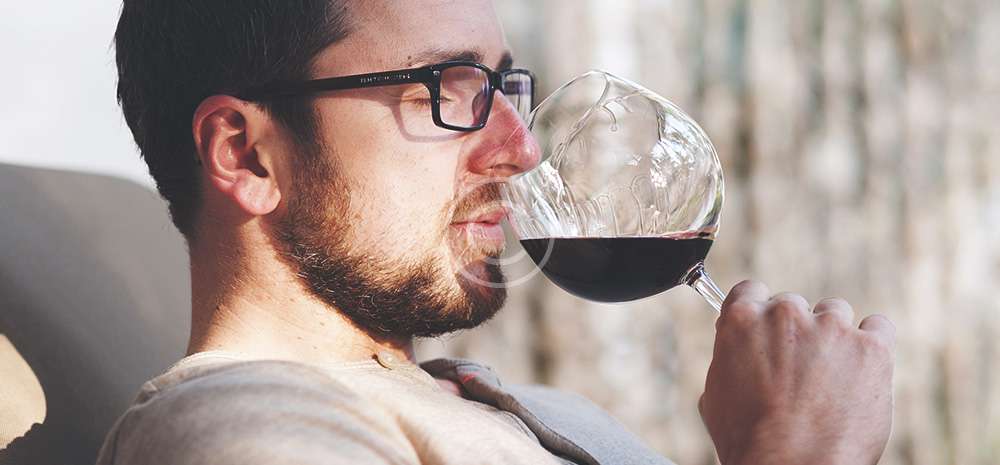 Urban wineries offer tours and tastings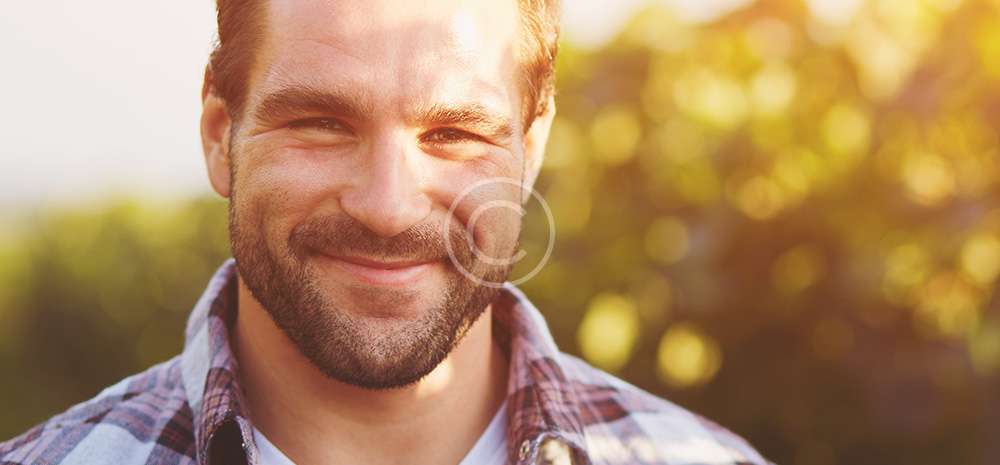 Quality of wastewater shows consequences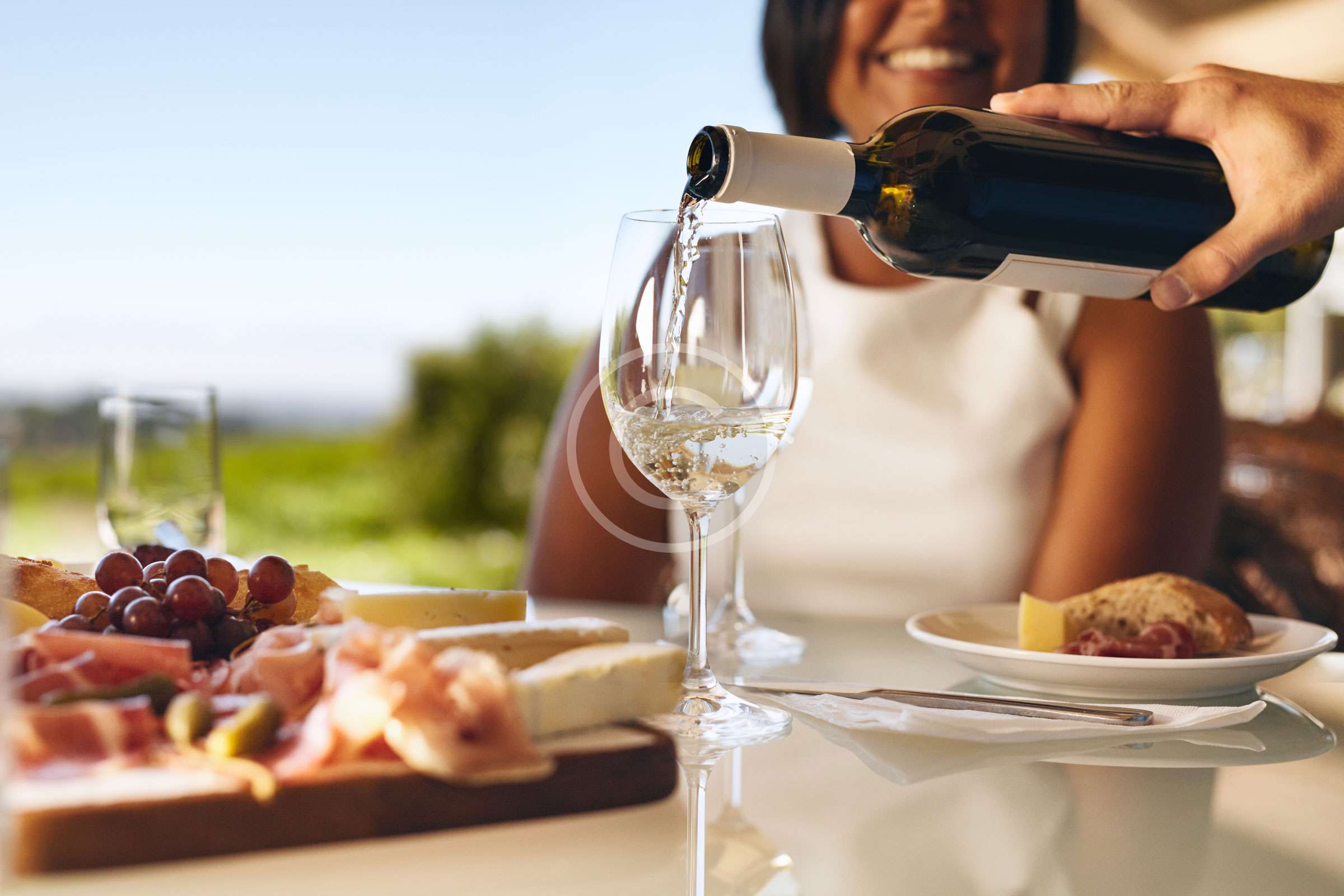 The Wine that is Filled with Love and Passion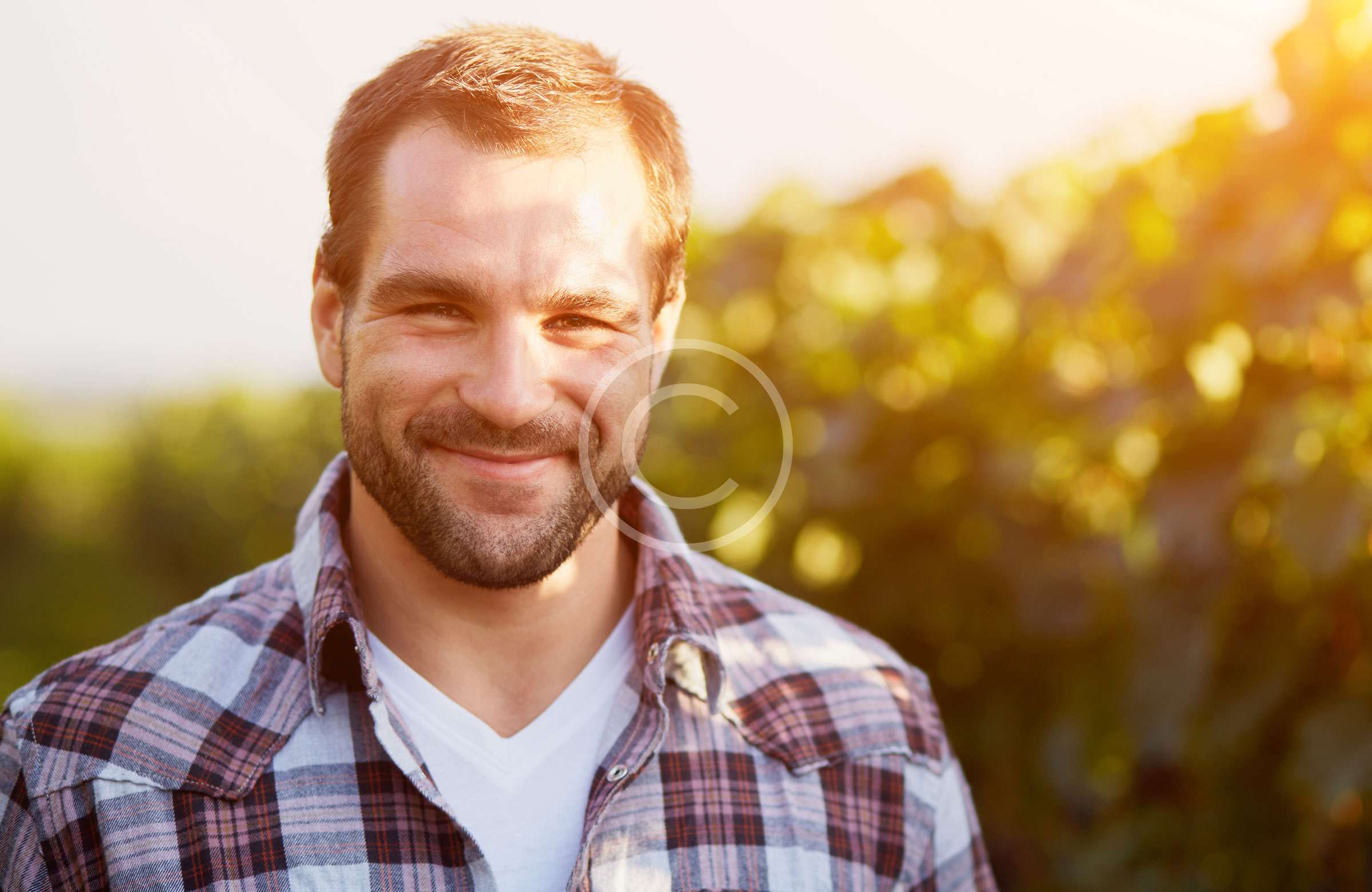 New Premium Sample in Wine Market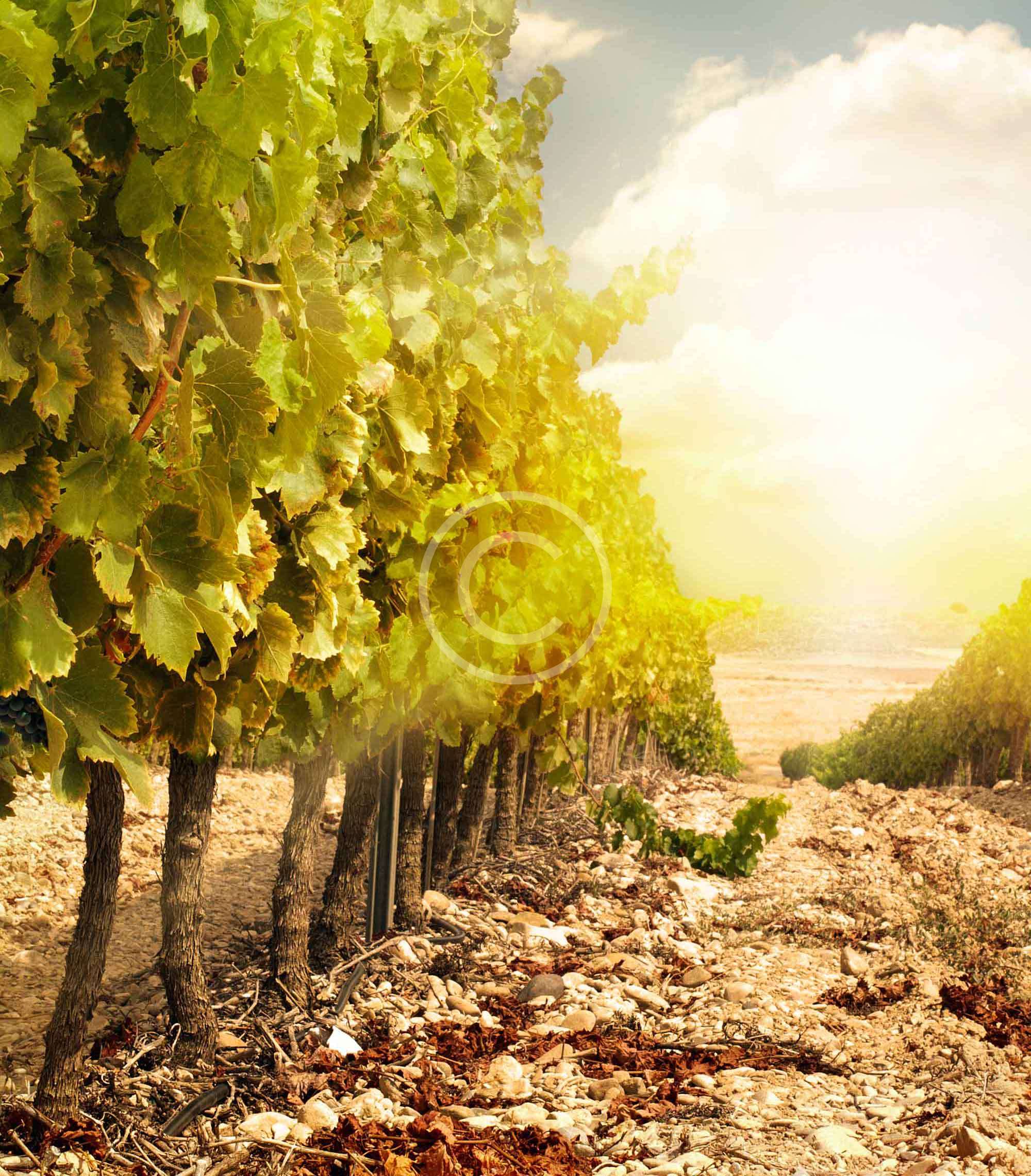 All the Benefits of the Finest Red Wine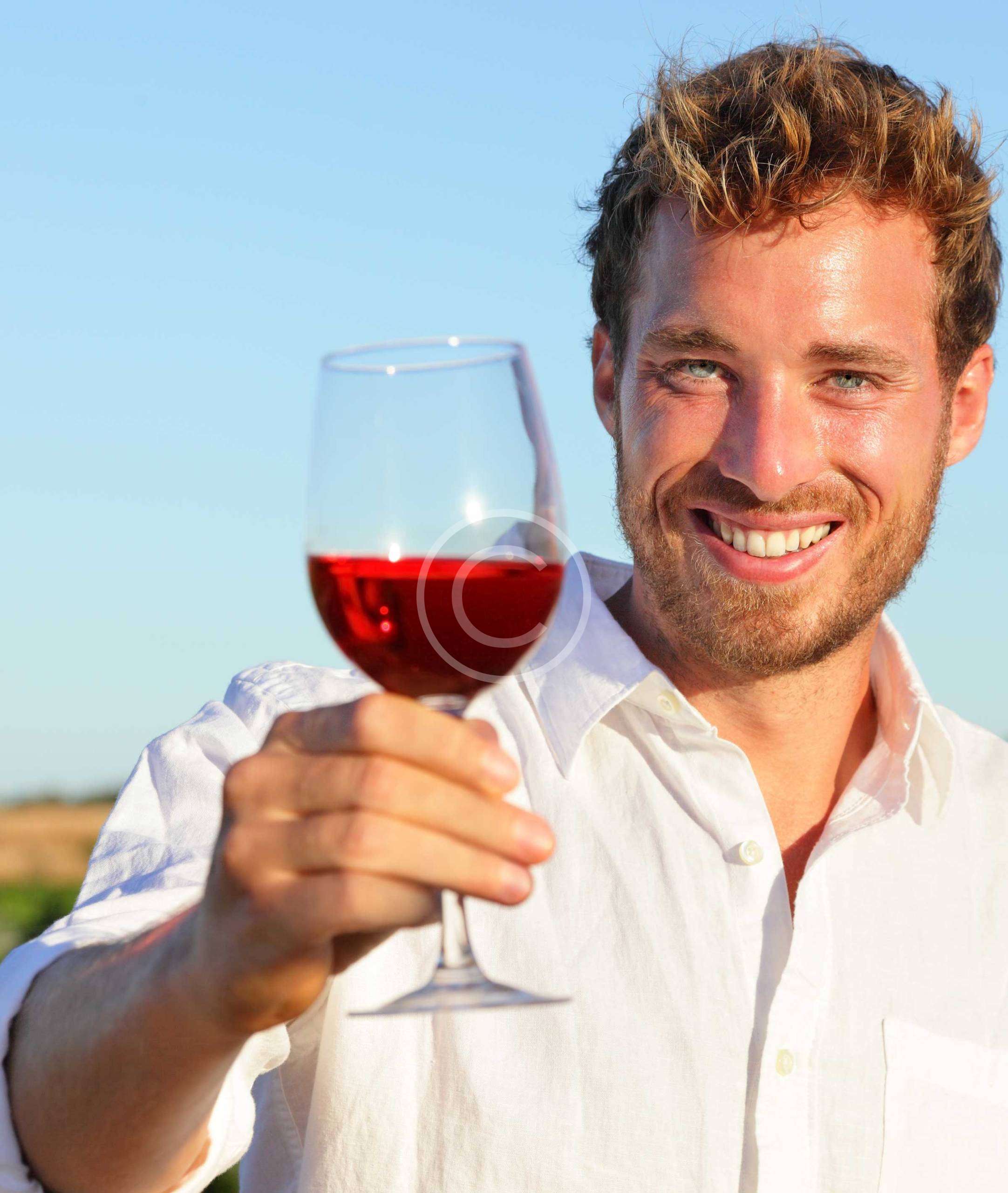 Spring Wine Festival at a Vintage Vineyard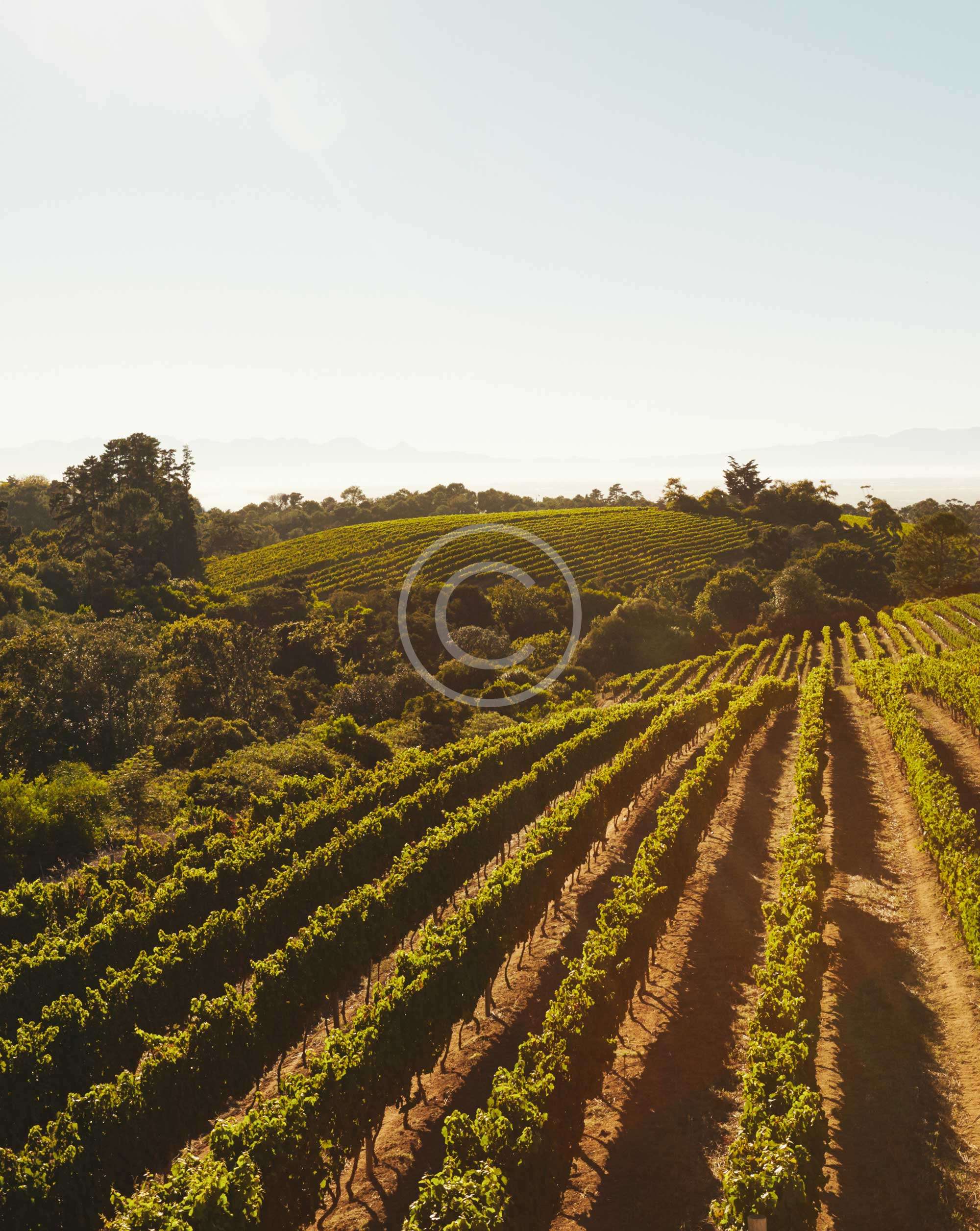 Italian vs French: Facts and Suggestions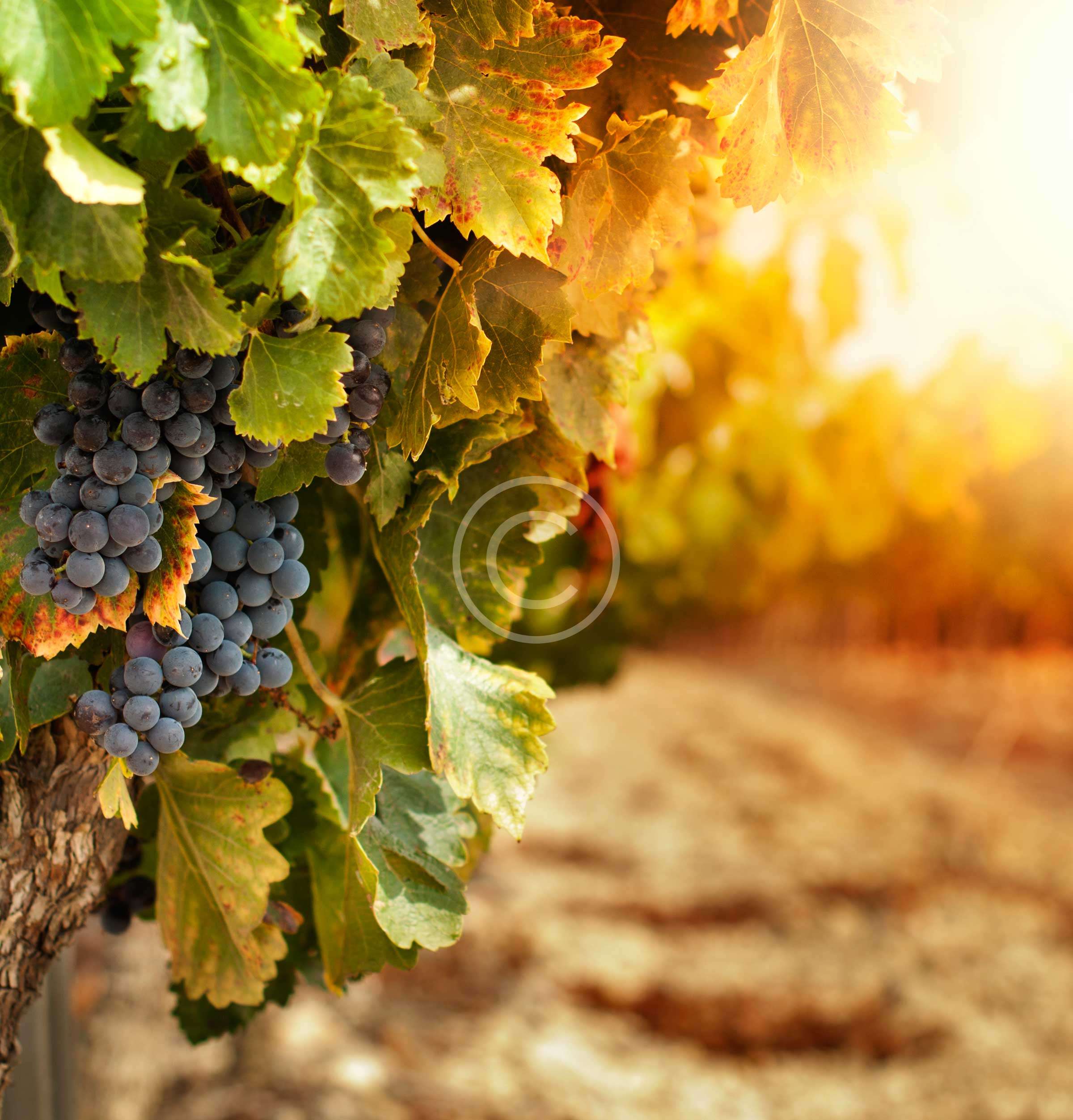 We Invite You to These Wonderful Wine Tasting Events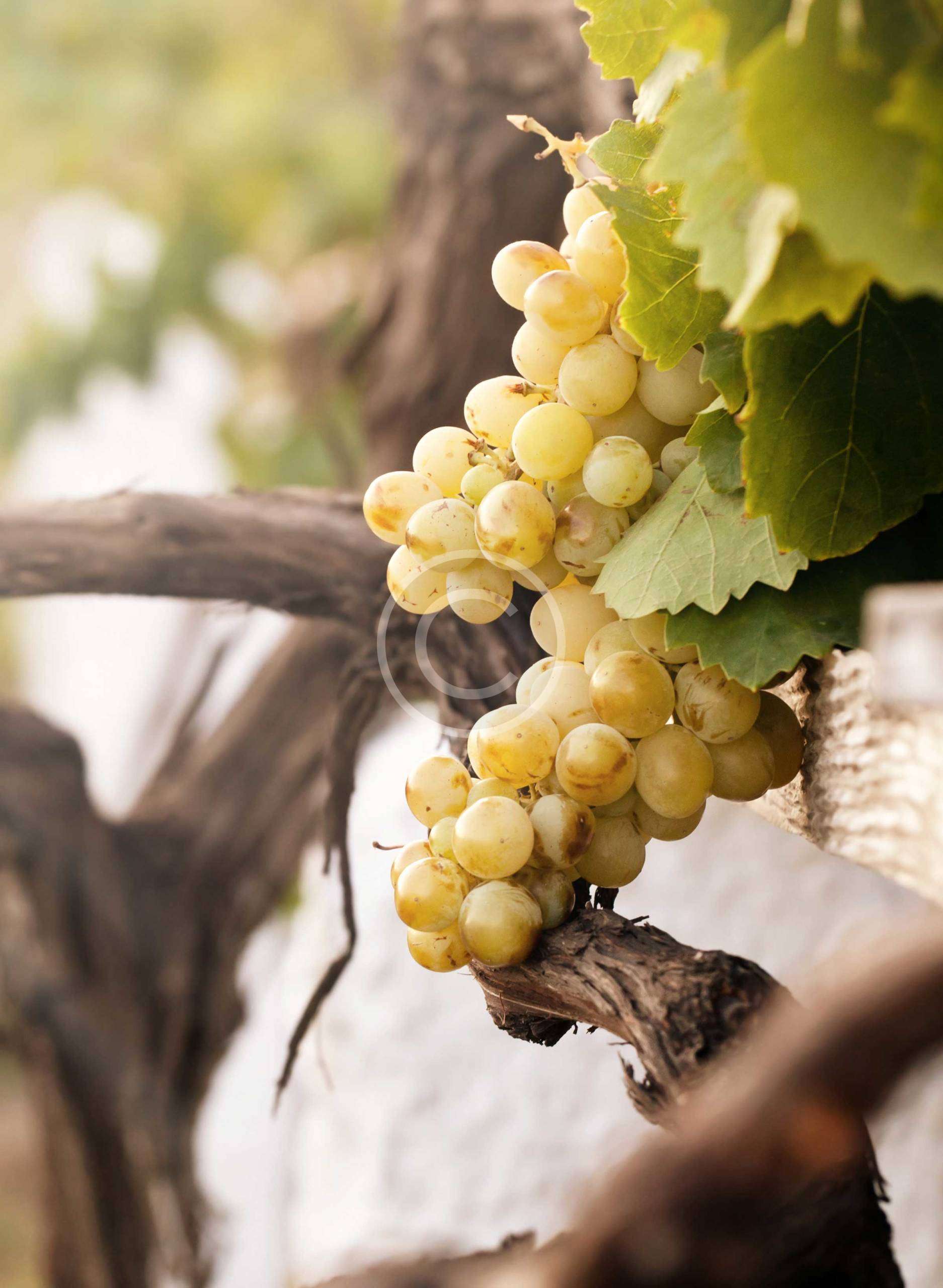 Burgundy Wine Region of Eastern France
what's new?
A WEST wine ICON
Receive invitations, updates and bonuses for purchasing